Here's a fun googling meme lifted from
Amanda
's blog!
1. age at next birthday
2. A place I'd like to travel
I've wanted to go to Thailand for a while now! someday...
3. Favorite Place
The good old Canadian rockies!
4. Favorite Thing
It was so hard to choose a favorite thing, so at the moment, let's say Christmas!
5. Favorite food
6. Favorite Color
blue! everyone knows this right?
7. Favorite flower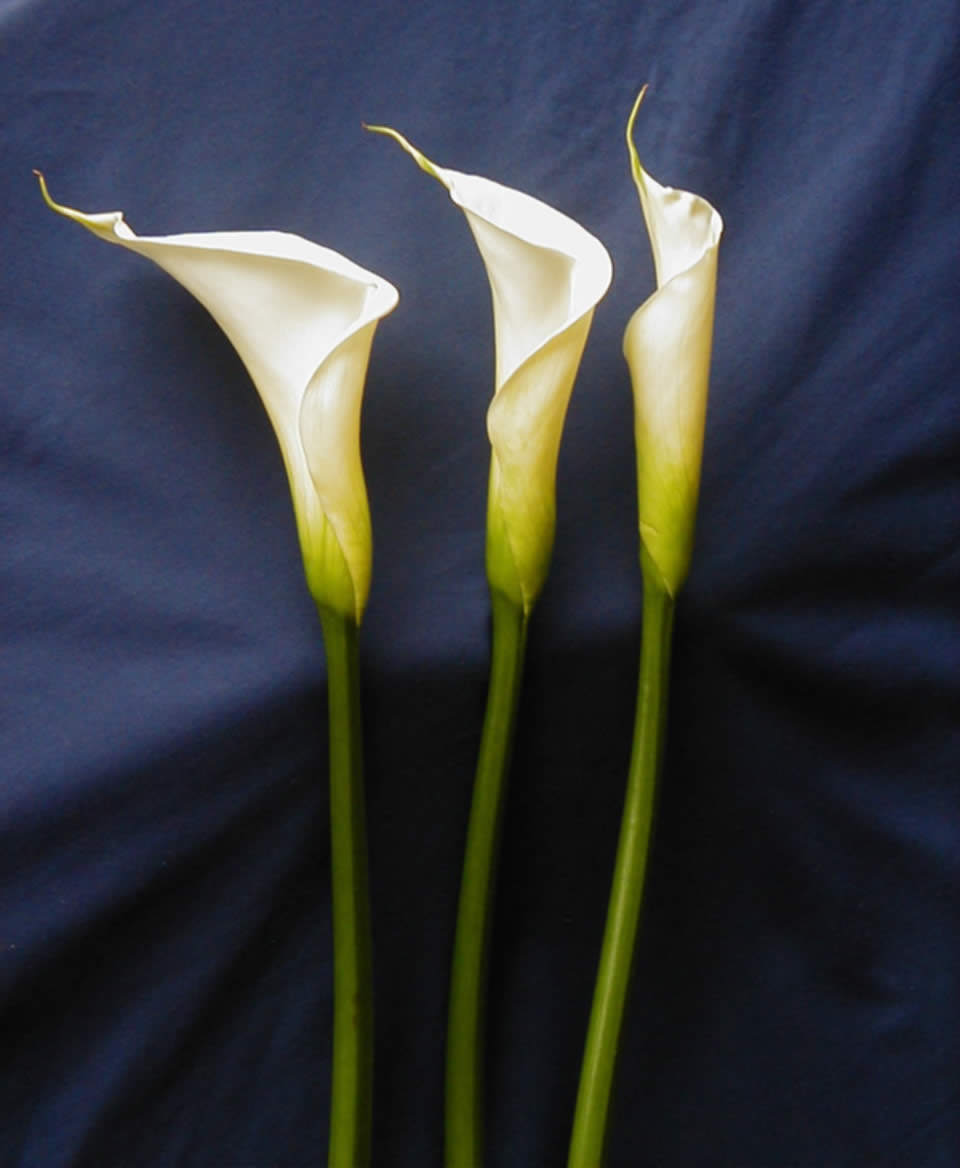 Orchids and Calla lilies both of which grow here in Taiwan!
8. Town you live in
Here's what looks like an aerial shot of Yilan
9. Name of a past pet
Our little puppy in Yuli, named for his color!
10. Nickname
With not
quite
the same pronunciation LOL
11. college major
I love this first graphc, which really did come up when I googled TESOL!
12. first job